"A superb afternoon's entertainment. Worth every penny!"
Mossley Primary School, Walsall, West Midlands
Marie O'Hara
Script Writer/Casting Director
Marie graduated with a BA in Performance and Visual Arts. While at University she was awarded a South East Arts Council Award for her graduation show. She then started her career in TV commercials and modelling for corporate clients such as Levi Jeans, L'Oréal, Johnson and Johnson and Hawaiian Tropic. She modelled for international clients from Japan and the United States.
Marie also toured across the U.K. with various theatre shows and continued to develop her own productions. Her passion for performing arts led her to working with Chris Clarke and developing and writing shows for Hurricane Productions Ltd. She is now responsible for writing, casting and directing shows for Hurricane Productions.
Since its foundation, Hurricane Production's has become one of the premier touring theatre companies touring children's theatre in the UK.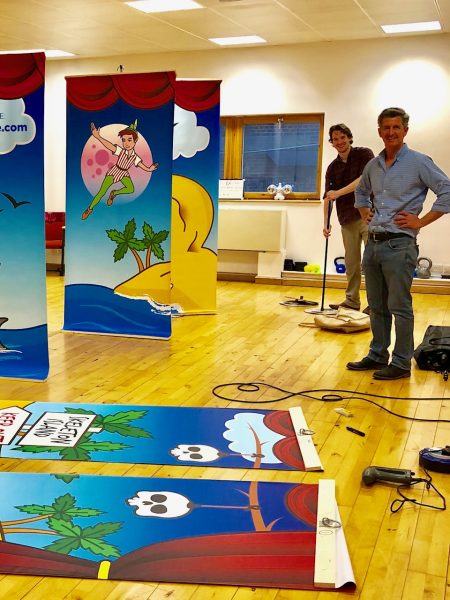 Chris Clarke
Production Director/Tour Manager
Chris graduated with an Master's degree from Reading University. When he graduated, Chris started his career in the city before heading up a marketing company based in central London. Chris has always been creative and was responsible for organising events promotions for corporate clients such as Shell, Dunkin Doughnuts, other corporate brands across the UK. Chris honed his organisational skills promoting various products at events across the country.
After meeting Marie, they decided to combine their skills and run Hurricane Productions. Chris now organises the logistics of various shows touring across the UK and stage-manages each production. He is responsible for timetabling, casting, managing set-design and makes sure that Hurricane Productions produces the best shows possible.
Over 3.2 million people have now seen one of Hurricane Productions shows.
          Chris and James working on set design
James Dammers
Assistant Director/Stage Manager
James trained at Rose Bruford College Drama School and since graduating he has gone on to a variety of stage work. This has included a six-month tour of Germany with White Horse Theatre Company. He has also toured extensively across the UK with Hurricane Productions, firstly as Abanazar in Aladdin and then as Captain Hook in Peter Pan.
He made his first debut in directing for Hurricane Productions in 2018 with Peter Pan. As well as assisting to direct, he also assisted with set and prop design.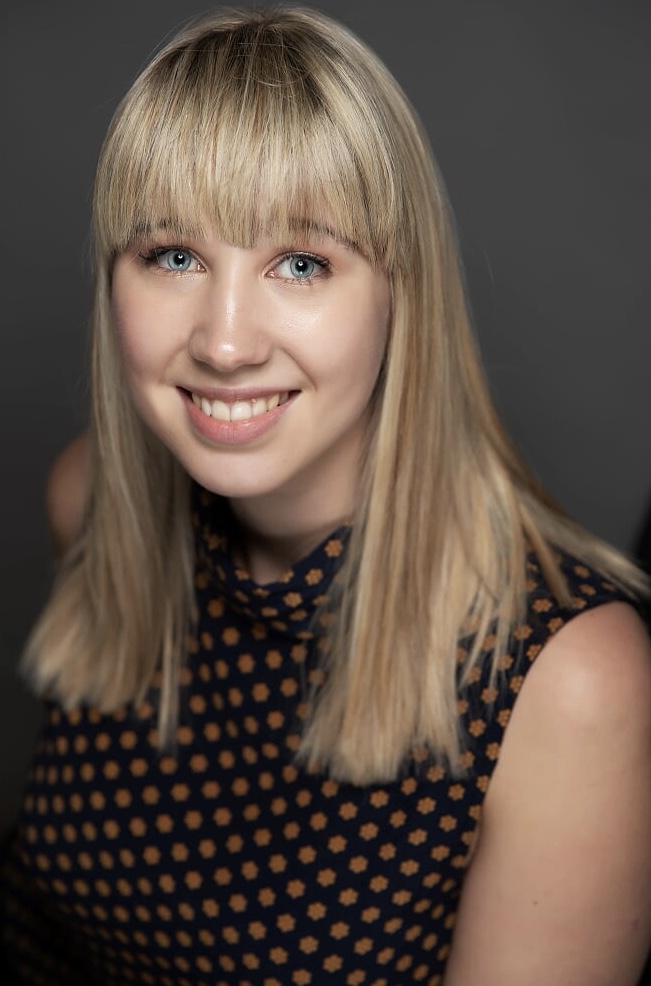 Paris Jade Guest
Assistant Director/Actor
 Paris has worked for Hurricane Productions for the past 2 years. Firstly, touring as an actor in Aladdin as Ruby/ Widow Twanky and Jasmine. Then she also toured across the UK in Hurricane Productions 2018 show Peter Pan as Tinkerbell and Peter Pan.
Paris also made her first debut in directing for Peter Pan, rehearsing many of Hurricane 's touring teams.
Paris is a very passionate performer, quirky, funny, relatable and hard working. Classically trained at The Court Theatre Training Company. She has many strings to her bow including sword fighting, stage combat, archery, in-line and ice skating.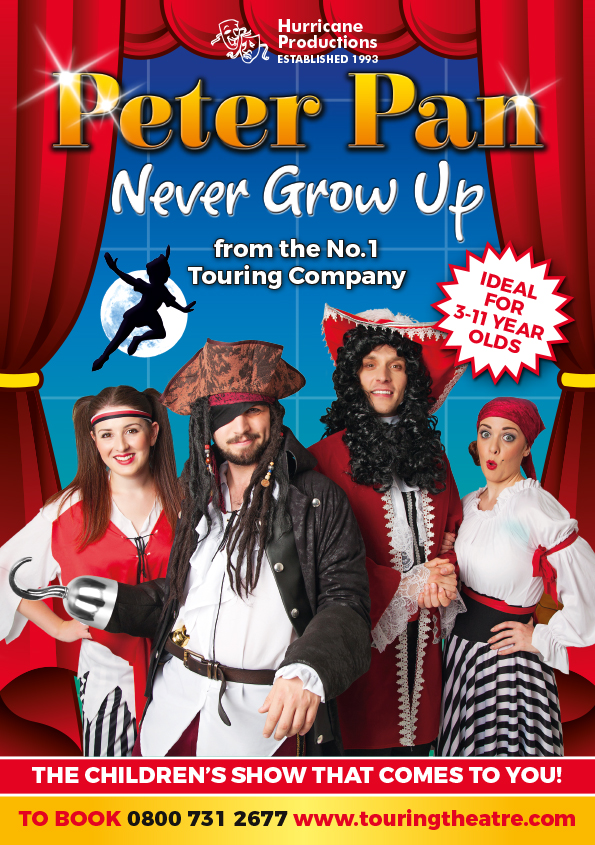 One call that does it all